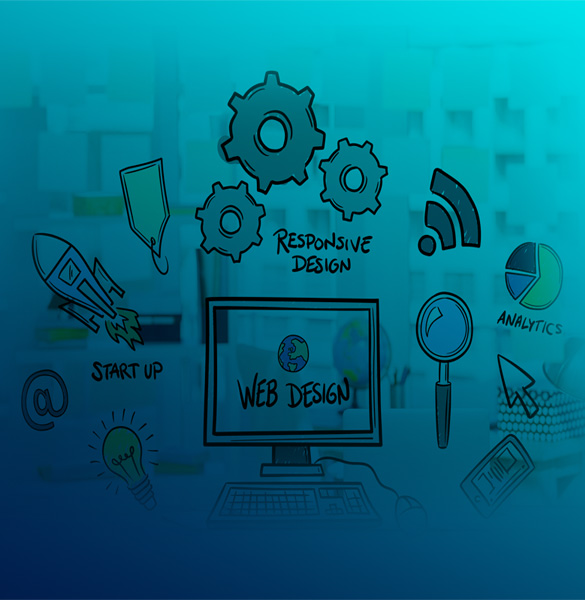 Customized software, mobile apps and websites
We create first-rate and superior software, mobile, and web& produce high-quality software that is affordable and flexible.
We develop customized software, optimized back-end systems, and responsive websites related to delivering their core service offerings which includes timesheet, job management, field services, billing and invoicing, CRM solutions, mobile apps, and more.
At euodoo International, our primary focus is usability & functionality.
---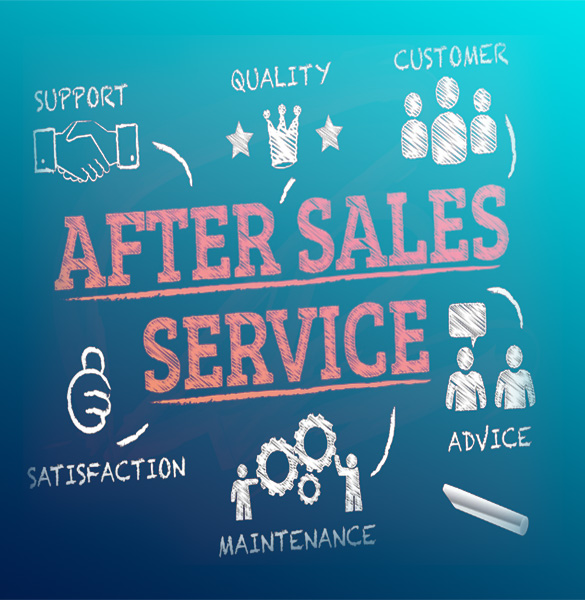 After-Sale Support
Whether you're looking for a sophisticated web portal, an advanced mobile app, or an integrated software solution minimizing double handling, we can help.
We're committed to customer-satisfaction, adaptability. That's why we test and retest all solutions before they leave our office.
We also provide superior value and after-sale support, so you can easily get in touch with any questions.