Who We Are
euodoō is a Greek word that means a pathway to success.
We are a group of businessmen who are passionate about Leadership development and Organizations success. We believe that true and long-lasting success starts with Leadership development. Your investment in people is a big part of your capital and net worth. But also, we believe in Innovation and tools that can accelerate your results and support your plans towards success and profitability.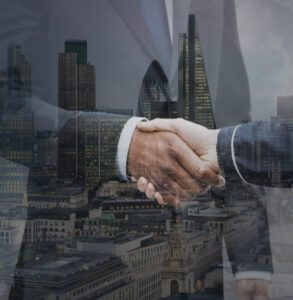 We have been able to increase our productivity, and measure performance and results. The processes that we have put in place through HighGear keep us organized and on track with the many projects that we have. The Customer Support team at HighGear is amazing as well and always ready to help us out, talk through and suggest ways to help and improve!
Highgear's software has been invaluable to our organization with regards to removing the complexity of managing projects. We are required to capture pertinent information to provide at the State level, and the automation of that process has helped us achieve the requirements seamlessly.
The PREP assessment is the most accurate and useful assessment I have taken. It also stands out from other assessments in two other ways–It is very quick to take and it can also detect stress. Being able to detect stress in your reports is crucial to understanding when a person may need additional support or encouragement.
The greatest benefit is the ability to create exactly what we need and to make changes quickly. My experience with other software solutions is that we had to make adjustments to our processes in order to use the tools as they were designed. With HighGear it's completely opposite. We've been able to customize every component – fields, forms, statuses, reports and workflows.
The program was received well by our team. Team members very much appreciated the fact the company was interested in their individual development. In addition, we spent the resources and time creating individual assessments with the sincere motivation to make the team better and stronger. Great engagement tool, not only for the individual team member, but for the team and company as a whole.
The PREP continues to add value not only through the hiring process, but it is great tool to help mentor employees for growth opportunities. As employees improve their skills through the mentoring process they perform at a higher level and that adds tremendous value to our organization.